By Tomilola Coco Adeyemo
Aging like fine wine is not the issue with this men.
Deep voice, undeniably sexy and extremely good to look at are some of the words that describe these hotties.
And, we have to say, the women in their lives struck gold. Massive gold.
Take a look at some of the male Nigerian celebs who make us thirsty shamelessly and endlessly in this rainy weather.
Yemi Blaq
Erm have you heard this man speak?
Call  him Christian Blaq 'cause this guy's got the got the gospel with a lot of chocolate topping!
Rotimi Adelegan
If you watch HUSH, you probably already know this guy.
Someone needs to get his voice on an Alarm clock.
Then, there won't be a need for turning Alarm clocks off. Then, we would all look forward to waking up. Then, there wouldn't be a need for coffee.
Because this will be all the get off a woman needs in her life.
And because then, we will forget the existence of this photo…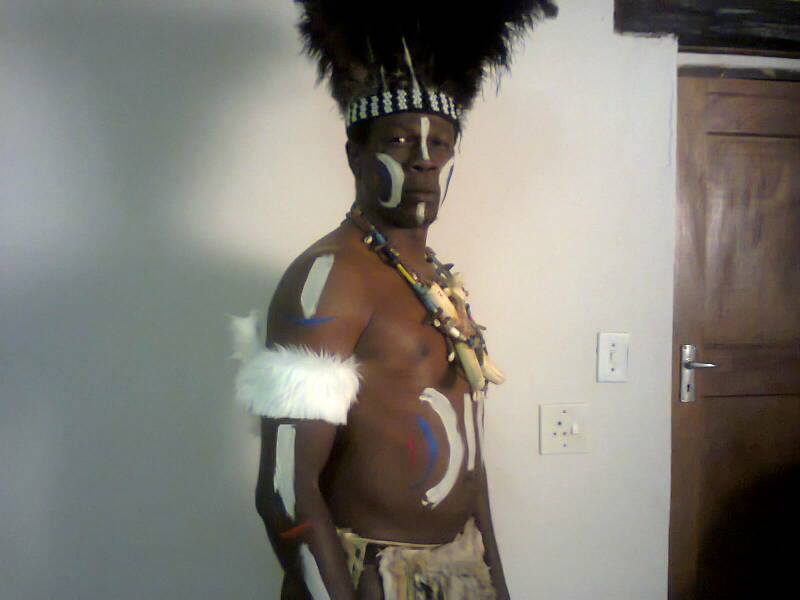 Chidi Mokeme
If I hear that this guy isn't who your boyfriend aspires to look like in his 40s.
His signature smirk, his smile, the looks…
I could go on but I will just let my heart do the going on…
Hey Chids!
Richard Mofe Damijo
Of course.
We wouldn't want the god of fine wine, Bacchus to be mad at us now, would we?
And we all know this man is Mr Steal Your Aunty and your mommy and all the women on your street.
Joseph Benjamin
This guy's got us seeing in many colors, got us thinking we're Josephine and even if he's not got the benjamins, we'd still cheer him on cause he's the vitamins.
And yeah, he would be 40 in November but I know I cannot wait for that time to throw him here.
He's already 40 in my head.
Yeah, whatever
Pasuma
Like can you believe this man is 48? As in two years before 50?
This man has my thirst gathering together like Fiji and no, it's not just 'cause he sings Fuji.
Ramsey Nouah
You know, if this 45 year old ever built an Ark, I'm getting on it.