Of course, you must have heard about King of Boys. Except you live under the rock.
No, not this guy.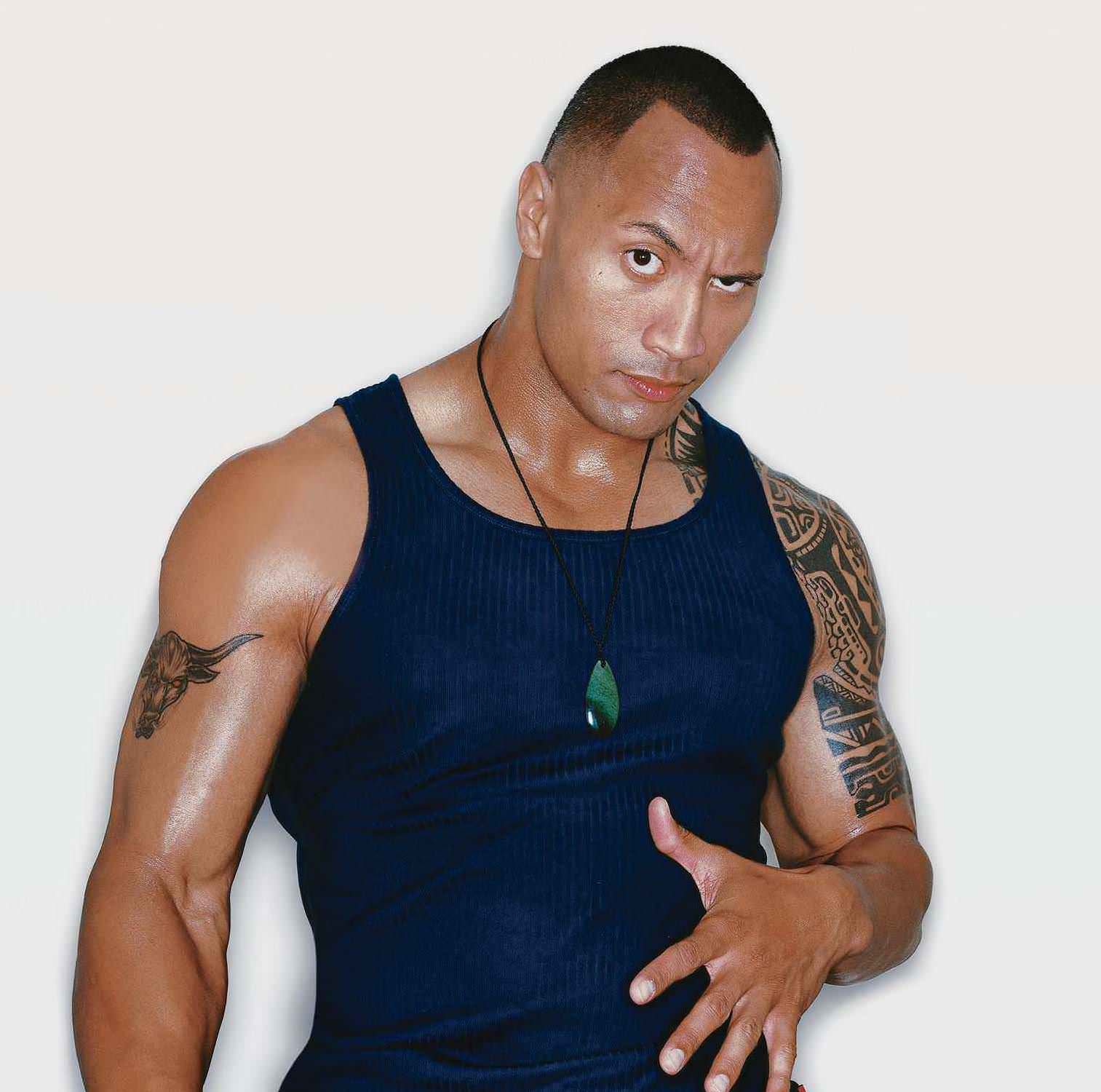 This guy.
And I would like to believe something is being worked on to help reception beneath the guy above.
But let's not discuss science and lack of network under Olumo, Zuma and other rocks.
Let's talk about King of Boys.
And why it works for us.
It's extremely relatable; You must know by now, if you have seen the film that this goes without saying. King of Boys relatability is not strange or unusual (as there have been previous Nollywood films thousands could relate with). However, it still makes absolute sense to list it as one of the films it's loved by the audience.
It's timely; In a period where the elections are knocking the door, King of Boys tackles many themes that have to do with Nigerian elections. Throwing in Politicians that believe it is their birthright to run the Country from inside their living room, bloody visuals and everything else that reminds you of the Nigerian political season, this movie is more than timely and that's really loveable if you ask.
Adesua Etomi's fashion sense is on a 100; Again, this would not be the first Nollywood film with chic fashion. However, the star is absolutely gorgeous in scene after scene and carries herself with such effortlessness, certain scenes may break your heart. Literally.
Sola Sobowale; Of course, if you grew up on old Nollywood and its drama, Sola Sobowale's ability to hold you spellbound and be an amazing leading lady would not  be a shocker to you. This is what this woman has been known for, for many years now. And just as you must have guessed, she brings all that A-game in this movie as well.
Reminisce and his thuggery; Relax. Nobody is about to condone thuggery and its cousins. However, when you see this film, you're most likely going to understand why this is on this list. Reminisce pulls an amazing performance that should totally land him on award nomination list next Nollywood award season. Hellur AMVCAs and AMAAs.
Language; perhaps the best thing about this film, King of Boys has its language on a hundred. In a period where Nollywood films barely regard the Nigerian languages and language is generally poor (it is not unusual to see supposed indigenous characters sounding foreign), it is a relief and (permit me to sound cliche) a breath of fresh air, to see what this film brings to the table where language is concerned.
A nod to old Nollywood; In the 90s and early 2000s, the genre Kemi Adetiba has wandered into was held sway by Tade Ogidan and Teco Benson. Films like Owo Blow, Diamond Ring, Formidable Force just may remind you of this. In 2018, long after the cinema has almost been drowned by romcoms (hey, no issues with those) it is sweet to see someone taking it the old Nollywood route. Cheers to Kemi!
Kemi Adetiba, a woman, made King of Boys; If anything, it is amazing that this film was made by a woman. In an Industry where women can easily be boxed into a place where only a certain type of film is made, it is absolutely worth mentioning that Kemi Adetiba, a woman, made King of Boys. And that, we absolutely love!