BY SHAMAN MOMOH
Watch the trailer of Empire which is expected to make a mid-season return in March.
The show will return to your screens on March 30, 2016 and the just-released trailer shows what looks like a getting back together of Lucious Lyon and Cookie.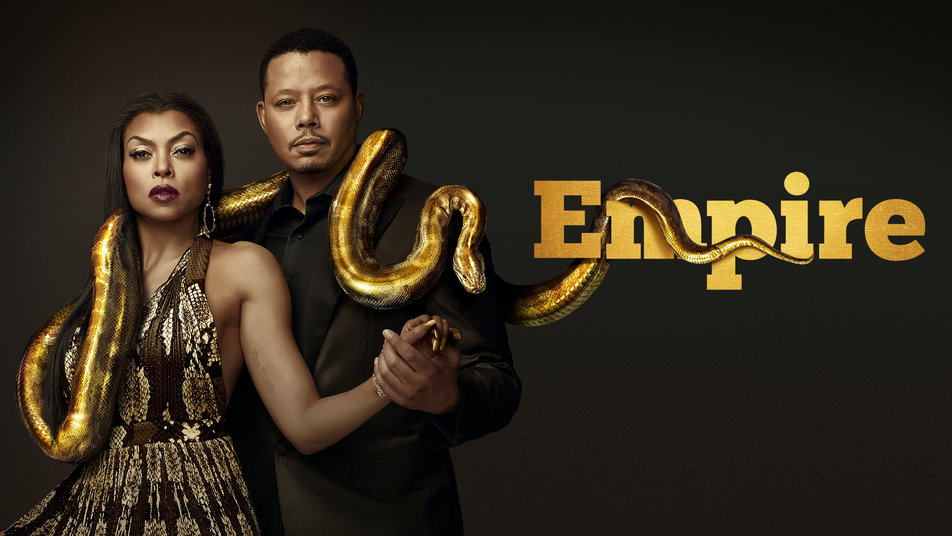 Titled "Way Down", it also features a Lyon clan gang up against Hakeem.
Empire stars Taraji P Henson, Terrence Howard,  Jussie Smollett, Grace Gealey, Kaitlin Doubleday, Bryshere Y. Gray, Naomi Campbell and many others.
https://youtu.be/Mj-4ioJLfh8