Joseph Benjamin appeared on OWN's Greenleaf.
And now, we won't rest.
 Okay. Maybe we can.
Maybe that's a bit of an exaggeration. However, we're not the only ones guilty of that. Joseph himself is.
Last week, the Actor and TV Host revealed on his Instagram account, that he got a role on Greenleaf.
Greenleaf is a show on Oprah Winfrey's OWN network. A show that's reportedly airing on Netflix now and which obviously is a big deal for the Actor's career.
In Nollywood, Joseph has been missing on the big and small screens for a while now. Back in the day, the hunk used to host MTN Project Fame and had a brief flaming affair in the  Nollywood Box Office as a leading man.
However, those opportunities either ceased to come, or Joseph decided it was time for Hollywood.
Whatever the case, he wounded up in OWN's Greenleaf and that's good for him.
However, what we would not take (yes, we said that, bite us) is Joseph Benjamin describing this appearance of his as a 'Proud moment for Nigeria and Africa.'
If you would let us, let us tell you why that is not only ludicrous but downright unacceptable.
Back in 2013, Omotola Jalade-Ekeinde was named one of Times 100 most influential people in the world. That, was a proud moment for Nigeria and Africa.
In September, 2018, Genevieve Nnaji became the first Nigerian to have her film acquired by streaming giant, Netflix as an original Netflix film.
That, was a proud moment for Nigeria and Africa.
In 2014, Mexican born Actress with Kenyan origins, Lupita Nyong'o became the first black African to win an Oscar, ever.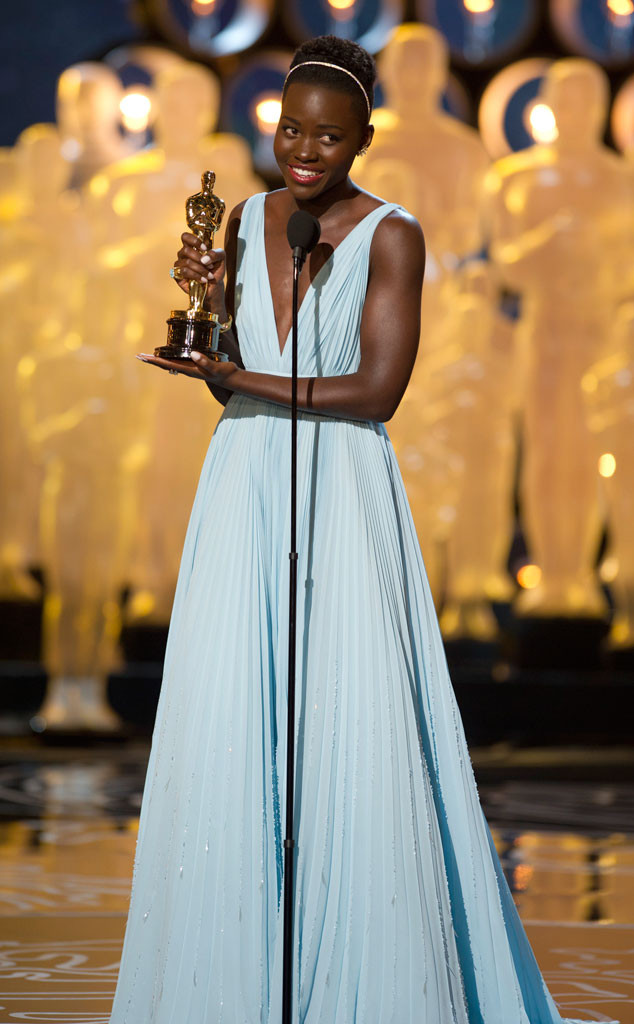 That, was a proud moment for Nigeria and Africa.
Joseph Benjamin is allowed to sing praises of himself, if you wonder.
However, feats like this should cease to be referred to as 'proud moments' for the Country and Continent.
His role in Greenleaf does not do anything for the Industry at large.
It does something for Joseph as an individual, not the rest of us.
However, the aforementioned Actresses' made moves that in hindsight, becomes something for the Industry.
Besides, Joseph's utterly hideous 'East African' accent is not acceptable.
Perpetuating stereotypes is no way to represent a country you expect to be proud of your accomplishments.
Thanks.